BORIS WILD

LECTURE EURO-TOUR from the 11th. of May to the 3rd. of June 2024


make your reservation now

BORIS WILD BIOGRAPHY
Boris Wild is one of the most renowned French magicians in the world. He is an international performer, author, creator and lecturer.
His performances have drawn thousands of spectators all over the world: London, New York, Las Vegas, Sydney, Buenos Aires, Cape Town, Shanghai, Seoul, Tokyo…
His creativity allows him to perform in the most prestigious venues of the planet such as the world-famous Magic Castle in Hollywood where he has already performed several hundred shows.
Boris is a Grand Prix Winner at the French Championships of Magic, a Monte Carlo Magic Stars Award Winner and a FISM Winner at the World Championships of Magic.
He has appeared on many international TV shows such as Penn & Teller: Fool Us (yes, he fooled them!), Le Plus Grand Cabaret du Monde (five times), Champions of Magic (USA), International Close-up Show (China), Magic Castle (Japan)…
He has also appeared in the photo exhibitions The World's Greatest Magicians and The Legends of Magic as well as on the cover of international magazines such as The Linking Ring, Magicseen, VANISH and GENII.
LECTURE NAME: VARIATIONS
Performed in 60+ cities in more than 20 countries, such as Spain, Mexico, Japan, Argentina, and Finland, this lecture was created to explain the importance of the use of psychology, theories, and details in magic. It is divided into three parts:
Mini show
Detailed explanation of mini show (with all details, subtleties, psychology, and theories used)
À la carte (informal talk about magic) NEW LIVE LECTURE BY BORIS WILD Variations FISM Winner Boris Wild is known for turning card tricks into real magic. He is coming to you to share his latest creations in a new lecture. Get ready for new original routines using some of the most popular themes in card magic including incredible divinations, spectacular revelations, visual color changes, impossible effects of any card at any number…and more! These Variations are for every skill level and will not only amaze your audience but also fool you. At the end of the lecture, Boris will also talk about his TV appearance on Fool Us where he fooled Penn & Teller.
ON TOUR IN MAY 2024•BOOK YOUR DATE NOW!ECTURE NAME:
Will be announced later...
About all online lectures
The lectures are minimum 90 min. + 30 min. of Q & A.
You will after the lecture have 3 days access to the recorded streaming.
Ask your magic club (if you are a member)
or a dealer if they have got a reservation.

Contact us and get an offer.

For Zoom lectures you can get a personal ticket for 15,- € here: No available zoom lectures just now.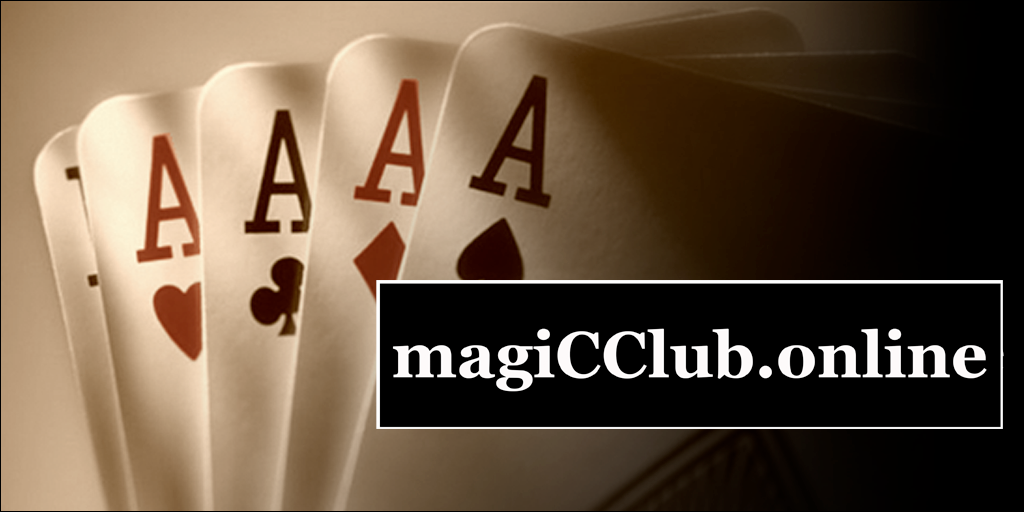 We want to enable magic clubs to be able to obtain "group tickets" and magicians to get a ticket at a fair price for our online events. At the same time, we want to give the performers the opportunity to spread their art to a larger group. Our vision is to reach out widely throughout Europe. We want to create a dialogue across national borders and cultures in order to create an online environment called magiCClub.online.
We will also oganize tours for live lectures and workshops in the magic clubs and for private groups all over when possible. We have more than 26 years of experience in this.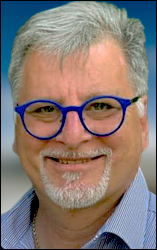 Joachim Solberg is from Denmark and he is a professional magician. He has done lectures all over the world and has released a few DVDs. He mainly works as a trade show magician.
Michael Dörmann, co-founder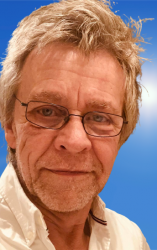 Michael Dörmann has been working as a semi-professional magician for many years. He has been the organizer of many lectures tours all over Europe. Michael is also a creative magician who has his own versions of tricks.

magiCClub.online is privately owned. Prices are shown excluding German VAT.
© Copyright magiCClub.online 2021. Privacy policy